Still need expenses to lower taxes for 2014?
We offer discounts for all of our products until New Year 2015:
No special coupon code is necessary to get the discounts, all our prices will be lowered in our web shop until January 1, 2015!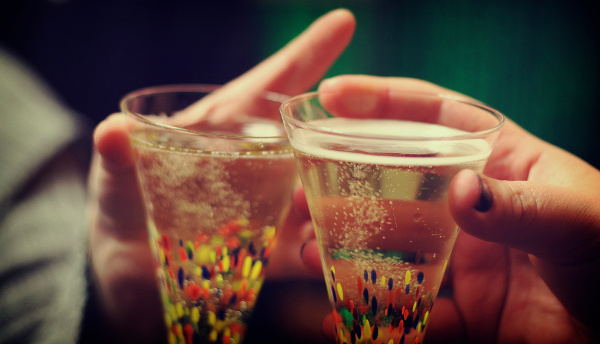 (image by Ginny)
You can also use the discount to donate credits for 2015 to your favourite podcasters!
Happy New Year and have a wonderful 2015!