Should I set the loudness target for mono podcasts to -16 LUFS or -19 LUFS?
This seemingly simple question comes up often and is the main topic of this blog post.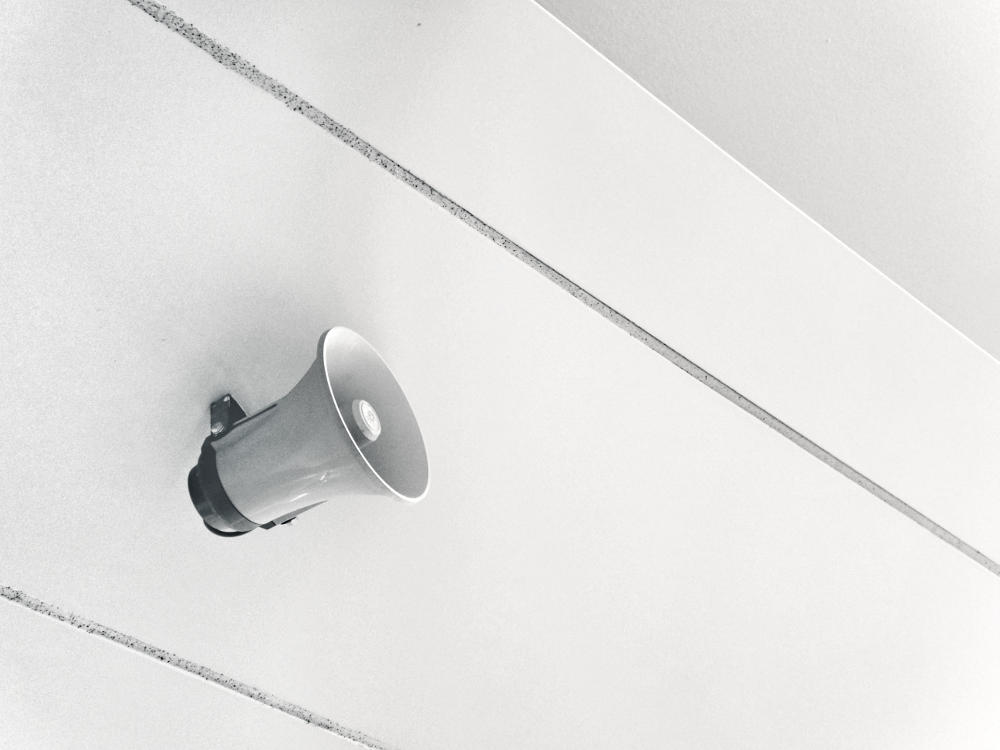 Photo by Franck V.
We are also introducing the new loudness normalization parameter Dual Mono and we're announcing the move of our Advanced ...