Two years ago, at March 27 in 2012, we released the Auphonic web service for the general public. It all started with an interview in Der Lautsprecher by Tim Pritlove (German only) at the first Podlove developer meeting and a lot happened since then.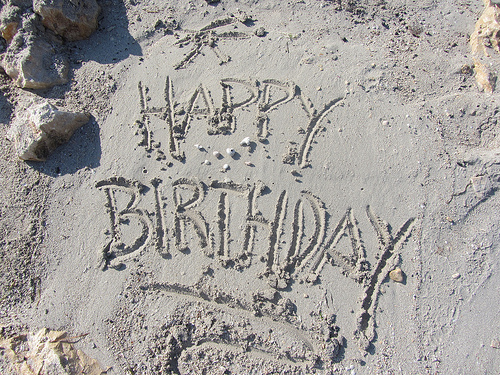 (image by Markus Unger)
Special Birthday Discount for the Auphonic Leveler Desktop App
To celebrate our 2nd birthday, we offer a special discount of -40% for our Auphonic Leveler Desktop App for Mac and Windows (valid for a discounted or commercial license).
Just enter the following coupon code while purchasing a license:
AUPHONIC-2ND-BIRTHDAY-DISCOUNT
The coupon code ...