As of today, we also support Google Drive as an external service for incoming and outgoing file transfers to/from Auphonic!
The integration is very similar to our Dropbox interface and described below.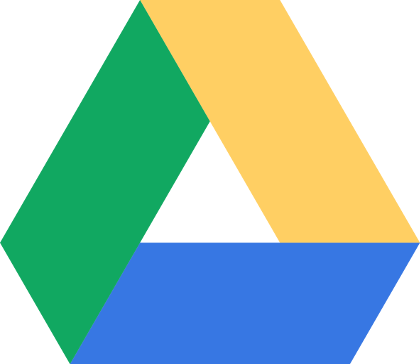 How to Use your Google Drive in Auphonic
First you have to connect your Google Drive account with Auphonic: go to our services ...