We're thrilled to introduce our Automatic Shownotes and Chapters feature. This AI-powered tool effortlessly generates concise summaries, intuitive chapter timestamps and relevant keywords for your podcasts, audio and video files.
See our Examples and the How To section below for details.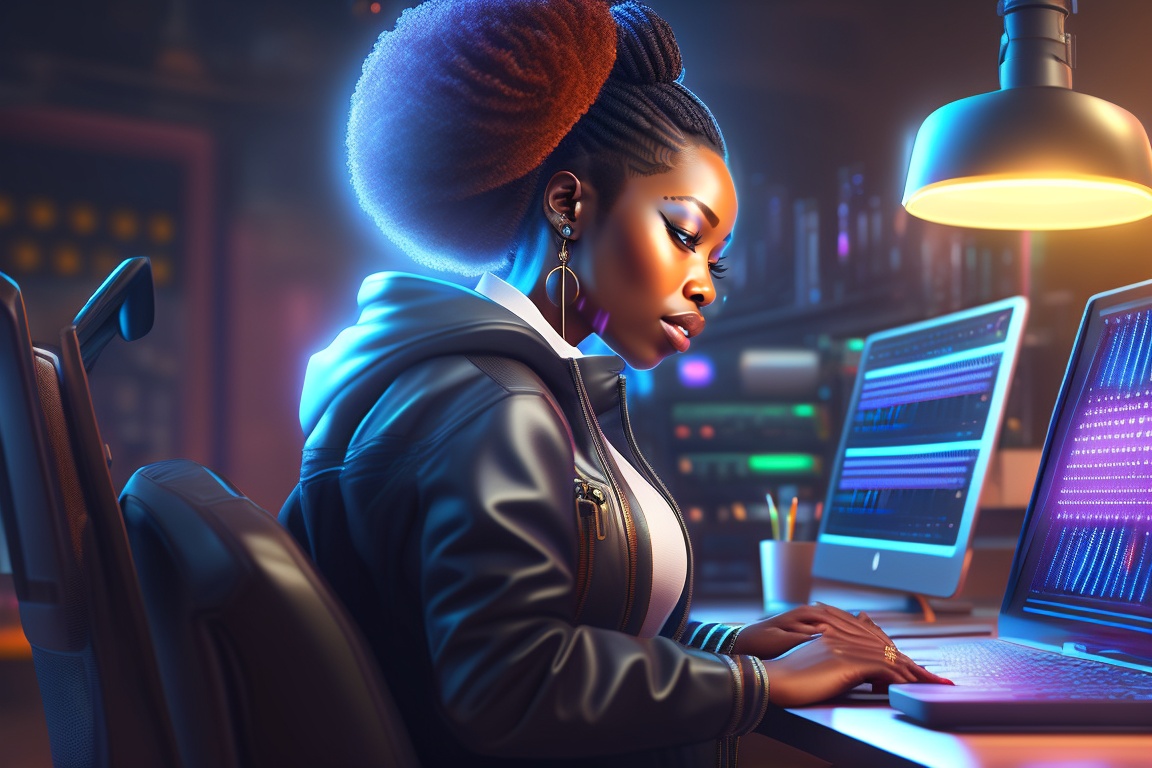 Why do I need Shownotes and Chapters?
In addition to links and other information, shownotes contain short summaries of the main topics of your episode, and inserted chapter marks allow you to timestamp sections with different topics of a podcast or video. This makes your content more accessible and user-friendly, enabeling listeners to quickly navigate to specific sections ...