After a long, nice summer and few blog posts, it is time to present the current team behind auphonic. At the moment we are two core developers and maintain strong collaborations with three institutions here in Graz.
UPDATE: please see About Us for the latest version!
Core Team
Georg Holzmann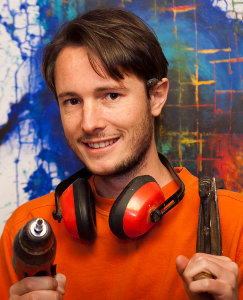 Georg is an audio engineer ...