Does anyone need an easy-to-use, free audio editor for the most used operating system in the world? Here is Auphonic Edit , a new audio editor and recorder for Android.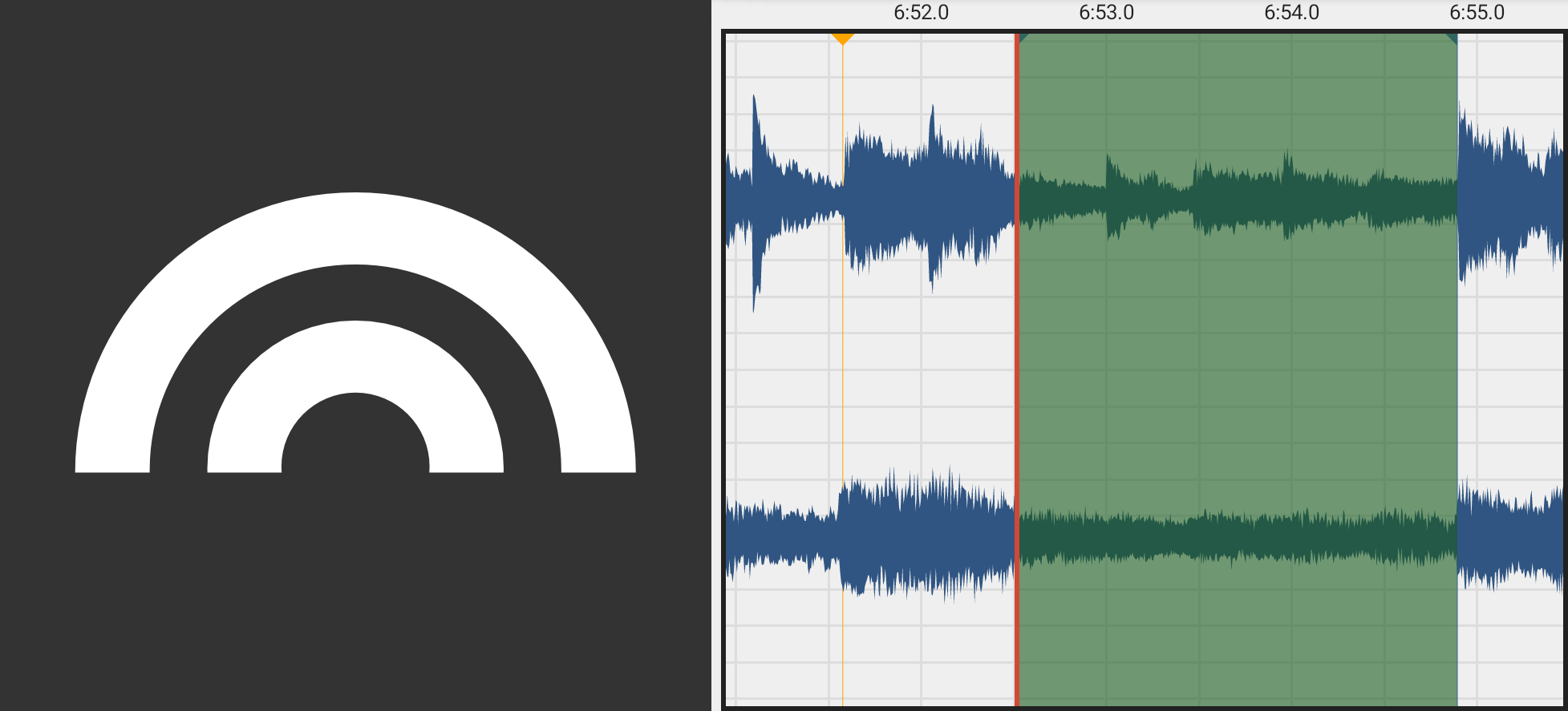 Auphonic Edit is a non-destructive audio editor and recorder with focus on ease of use, high-quality audio and stability. In combination with the integrated Auphonic web service, you can post-process, encode, tag and publish your podcasts, interviews, music recordings on the go with a single click.
View Auphonic Edit in Play Store
Integrated Audio Recorder
The focus of our integrated recorder is robust and high-quality recording:
It is possible to ...