Last weekend, 15. + 16. October 2011, the first austrian podcast barcamp (#pccvie) took place in the charming sektor5 coworking space in Vienna. We had really inspiring discussions with many local podcasters and technicians, for some detailed reports in german see Podcastcamp 2001 by Nico Grienauer and Podcast Barcamp: Ein tweetiger und booiger Rückblick by Robert Lender.
I just want to add some thoughts to the discussion about enhanced podcasts and will list some practical tools.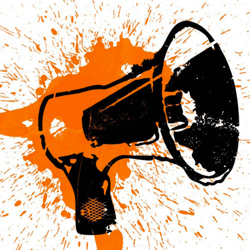 Enhanced Podcasts
It seems that more and more podcasters try to create enhanced podcasts, where additional metadata like chapter marks, hyperlinks or images, ...