The new General Data Protection Regulation (GDPR) of the European Union will be implemented on May 25th, 2018. We used this opportunity to rework many of our internal data processing structures, removed unnecessary trackers and apply this strict and transparent regulation also to all our customers worldwide.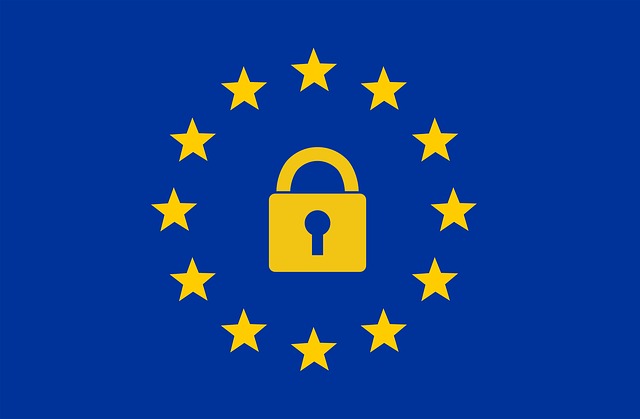 Image from pixapay.com.
At Auphonic we store ...