The new General Data Protection Regulation (GDPR) of the European Union will be implemented on May 25th, 2018. We used this opportunity to rework many of our internal data processing structures, removed unnecessary trackers and apply this strict and transparent regulation also to all our customers worldwide.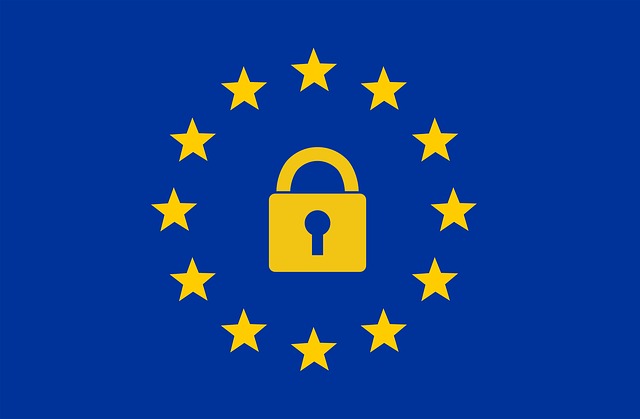 Image from pixapay.com.
At Auphonic we store as few personal information as possible about your usage and production data.
Here are a few human-readable excerpts from our privacy policy about which information we collect, how we process it, how long and where we store it - for more details please see our full Privacy Policy.
Information that we collect
Your email address when you create an account.
Your files, content, configuration parameters and other information, including your photos, audio or video files, production settings, metadata and emails.
Your tokens or authentication information if you choose to connect to any External services.
Your subscription plan, credits purchases and production billing history associated with your account, where applicable.
Your interactions with us, whether by email, on our blog or on our social media platforms.
We do not process any special categories of data (also commonly referred to as "sensitive personal data").
How we use and process your Data
To authenticate you when you log on to your account.
To run your Productions, such that Auphonic can create new media files from your Content according to your instructions.
To improve our audio processing algorithms. For this purpose, you agree that your Content may be viewed and/or listened to by an Auphonic employee or any person contracted by Auphonic to work on our audio processing algorithms.
To connect your Auphonic account to an External service according to your instructions.
To develop, improve and optimize the contents, screen layouts and features of our Services.
To follow up on any question and request for assistance or information.
When using our Service, you fully retain any rights that you have with regards to your Content, including copyright.
How long we store your Information
Your Productions and any associated audio or video files will be permanently deleted from our servers including all its metadata and possible data from external services after 21 days (7 days for video productions).
We will, however, keep billing metadata associated with your Productions in an internal database (how many hours of audio you processed).
Also, we might store selected audio and/or video files (or excerpts thereof) from your Content in an internal storage space for the purpose of improving our audio processing algorithms.
Other information like Presets, connected External services, Account settings etc. will be stored until you delete them or when your account is deleted.
Where we store your Data
All data that we collect from you is stored on secure servers in the European Economic Area (in Germany).
More Information and Contact
For more information please read our full Privacy Policy.
Please do not hesitate to contact us regarding any matter relating to our privacy policy and GDPR compliance!