Today we released version 1.3 of the Auphonic Leveler Batch Processor with many bug fixes and some new features for Mac and Windows. Everyone is invited to download the latest binary!
Now the
Auphonic Leveler
also supports the upcoming
Mac OS X Yosemite (10.10)
: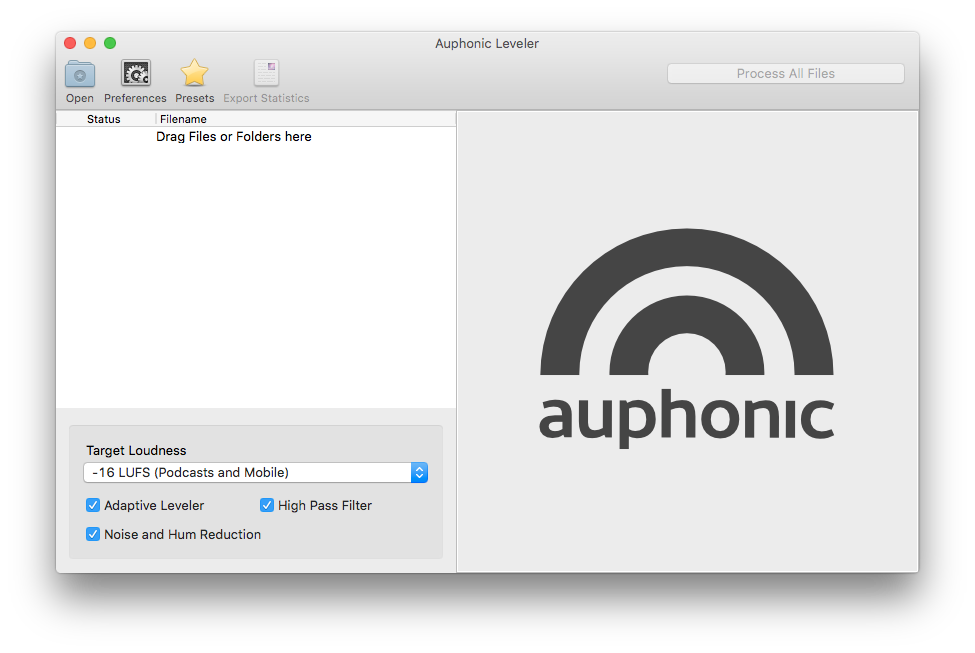 New Features in 1.3
In addition to support for OS X Yosemite, we added some other new features:
Auto Update Check:
The Auphonic Leveler will inform you, if a new (free) update is available to download.
Fade In / Out:
Select the time for Fade Ins and Fade Outs in milliseconds at the beginning / end of output audio files. This also allows you to disable all fades as necessary when processing very short files like loops.
Support for Intro / Outro:
As in our web service, it's now possible to automatically add an Intro or Outro to all your processed audio files. Below is a screenshot with the new Intro / Outro tab in the preferences of the Auphonic Leveler: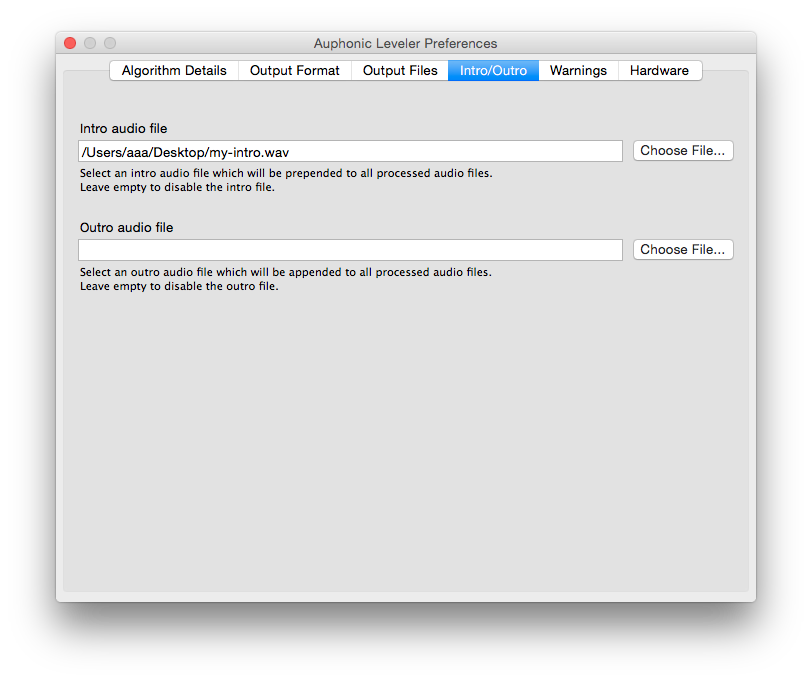 Upgrade now!
Everyone is invited to upgrade to the new version for free.
If you already purchased the Auphonic Leveler, then download the latest version here!