We are pleased to announce a new Audio Inserts feature in the Auphonic API: audio inserts are separate audio files (like intros/outros), which will be inserted into your production at a defined offset.
This blog post shows how one can use this feature for Dynamic Ad Insertion and discusses other Audio Manipulation Methods of the Auphonic API.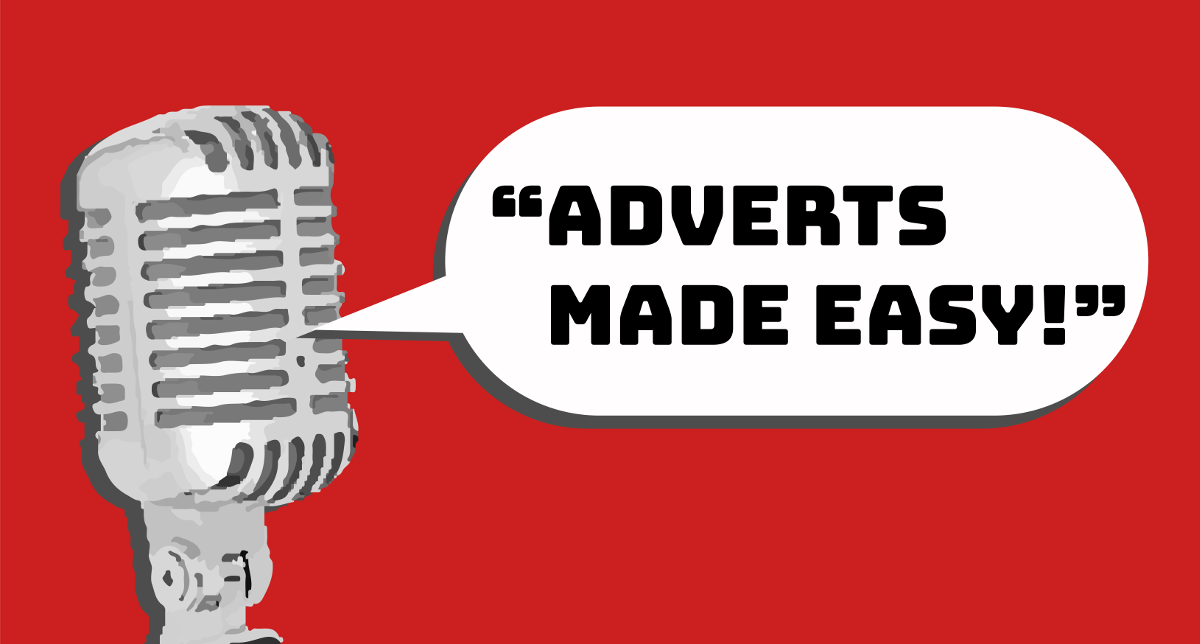 API-only Feature
For the general podcasting hobbyist, or even for someone producing a regular podcast, the features that are accessible via our web interface are more than sufficient.
However, some of our users, like podcasting companies who integrate our services ...