Today we are thrilled to introduce revised parameters for the Adaptive Leveler to move our advanced algorithms out of beta.
The leveler can now run in three modes, which allow detailed Leveler Strength control and also the use of Broadcast Parameters (Max. Loudness Range, Max. Short-term Loudness, Max. Momentary Loudness) to limit the amount of leveling.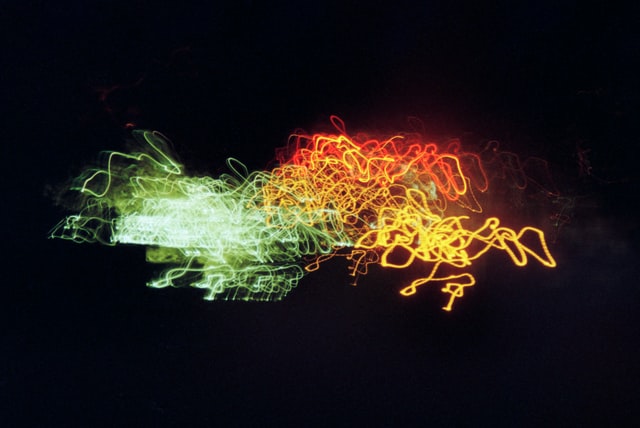 Photo by Gemma Evans.
When we first introduced our advanced parameters, we used the Maximum Loudness Range (MaxLRA) value to control the strength of our leveler. This gave good results, but it turned out that only pure speech programs give reliable and ...