We are happy to announce that LetsCast.fm is now fully connected to Auphonic!
You can export processed audio files from Auphonic automatically or import your recent productions directly in LetsCast.fm.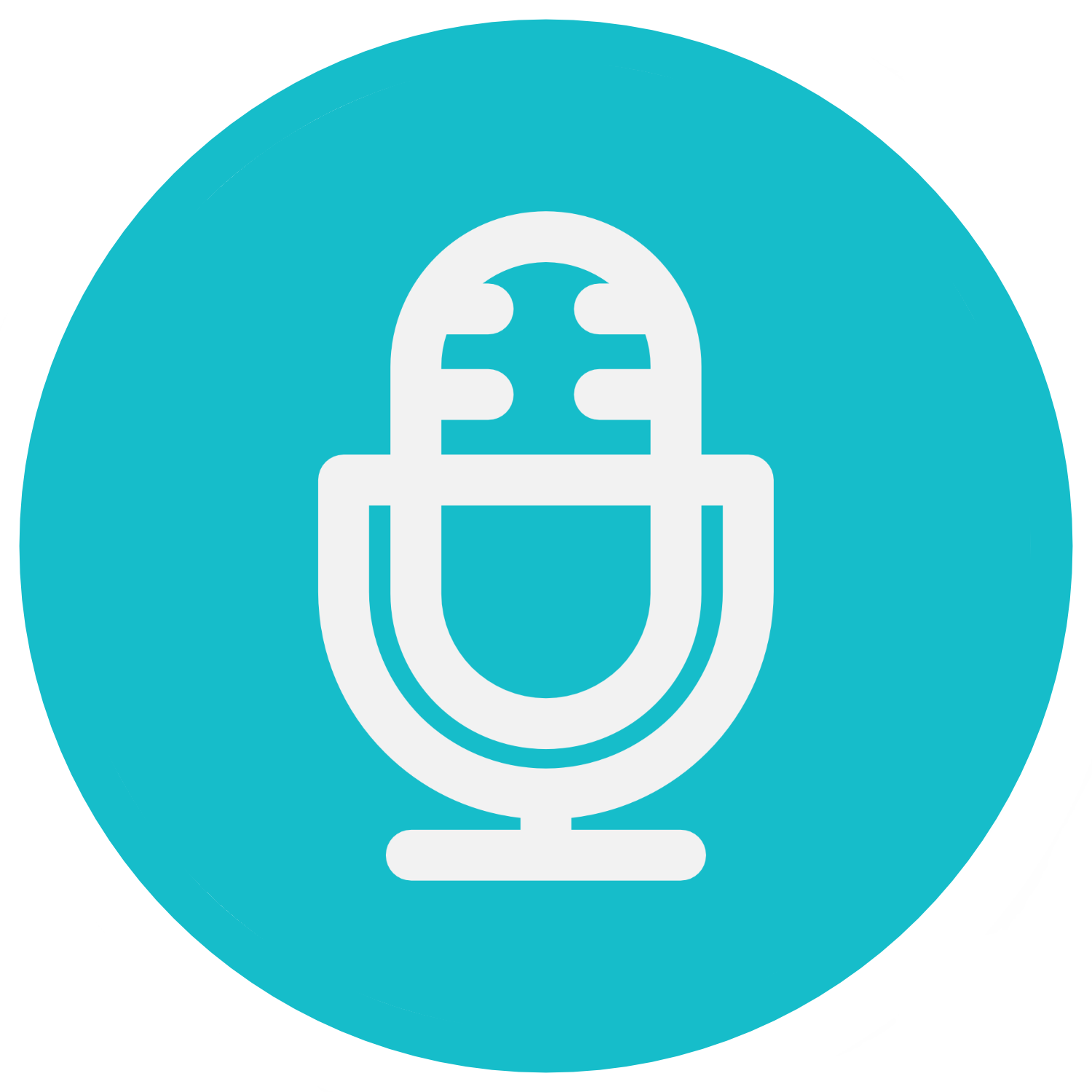 About LetsCast.fm
LetsCast.fm is a popular podcasting hosting company based in Germany.
Besides an Auphonic integration, the service offers unlimited podcasts and episodes in each plan. The feature set also includes your own podcast website, a modern web player based on the Podlove Web Player, and dynamic ad insertion.
For a full list of features, please see the LetsCast.fm Feature Box.
Pricing and available plans can be found at LetsCast.fm Pricing.
Export from Auphonic to LetsCast.fm
If you want to use LetsCast.fm for podcast hosting, you can automatically export your Auphonic productions to their servers and other services simultaneously.
First, connect your LetsCast.fm account as an external service in your Auphonic account at the External Services page.
After that, you can add LetsCast.fm in the section Publishing / External Services of your Auphonic productions or presets: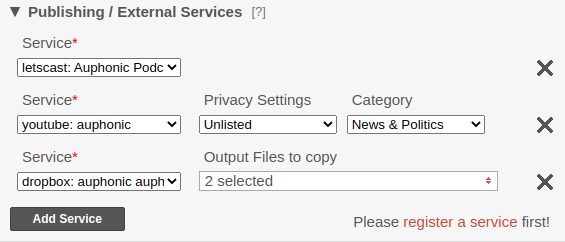 Metadata fields, the cover image, and chapter marks (including chapter URLs and images) will be imported by LetsCast.fm as well.
Tutorial Video
If you understand German, take a look at the following LetsCast.fm tutorial video about the Auphonic connection:
Enjoy!