We are proud to announce that we recently joined the NVIDIA Inception Program, which will help to speed up our deep learning development process and therefore offer the best possible audio processing tools to our users.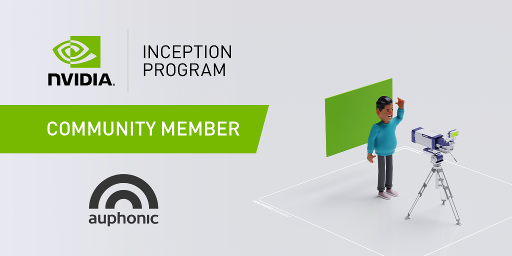 What is NVIDIA Inception
NVIDIA is a global leader in hardware and software for Artificial Intelligence (AI). ...