The Auphonic Multitrack Algorithms were released for paying users only, because they need much more processing time and are more complicated to use.
Now we opened them for free users as well, so that everyone can try our Multitrack Algorithms for short productions up to 20 minutes!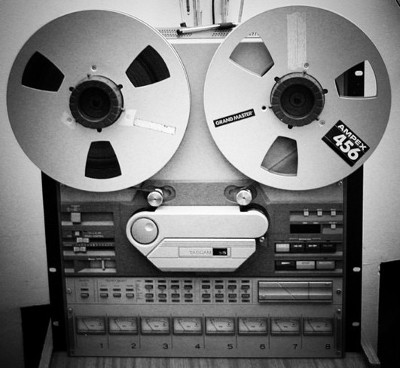 (image by Felipe Vergara)
Our Multitrack ...