Did you ever experience a sudden drop in volume when converting your audio from stereo to mono? Chances are this has happened to you, as mono incompatibility is a common issue with stereo recordings. Auphonic now detects and fixes this for you automatically.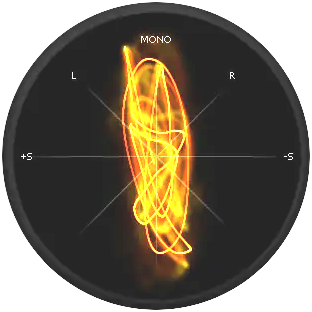 Phase correlation screenshot of Stereo Tool v3 by flux.
Why is mono incompatibility even an issue?
Let's assume you just published your latest podcast episode. One day later your listeners are complaining about your episode sounding strangely thin and that they need to raise the volume significantly to hear anything. How ...