Thanks to the great feedback of our users in the Auphonic Goes Freemium blog post, in private emails and in other articles, we got many ideas what should be changed and can be added to our recently introduced freemium model.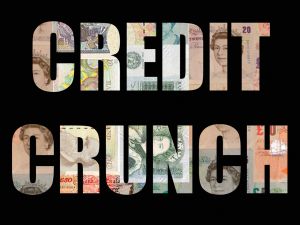 Image from Ramberg Media Group.
Today we release three ideas to
handle Auphonic ...