We are happy to announce that full import and export possibilities from/to Spreaker are now supported by Auphonic!
Spreaker has a lot to offer for audio producers: audio file hosting with web page, RSS feed generation for multiple shows, advanced audio analytics, embeddable audio player widget, mobile apps and web apps for recording with (optional) live streaming support, full API, RSS feed import, etc. The basic Spreaker account is for free – see pricing if you need more.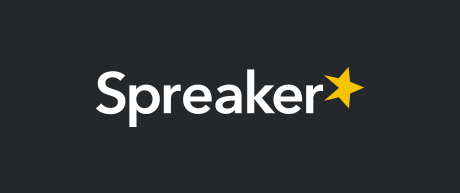 Auphonic and Spreaker complement each other perfectly, therefore we implemented a connection to Spreaker as an incoming and outgoing External Service in ...