Today we release our first self-hosted Auphonic Speech Recognition Engine using the open-source Whisper model by OpenAI!
With Whisper, you can now integrate automatic speech recognition in 99 languages into your Auphonic audio post-production workflow, without creating an external account and without extra costs!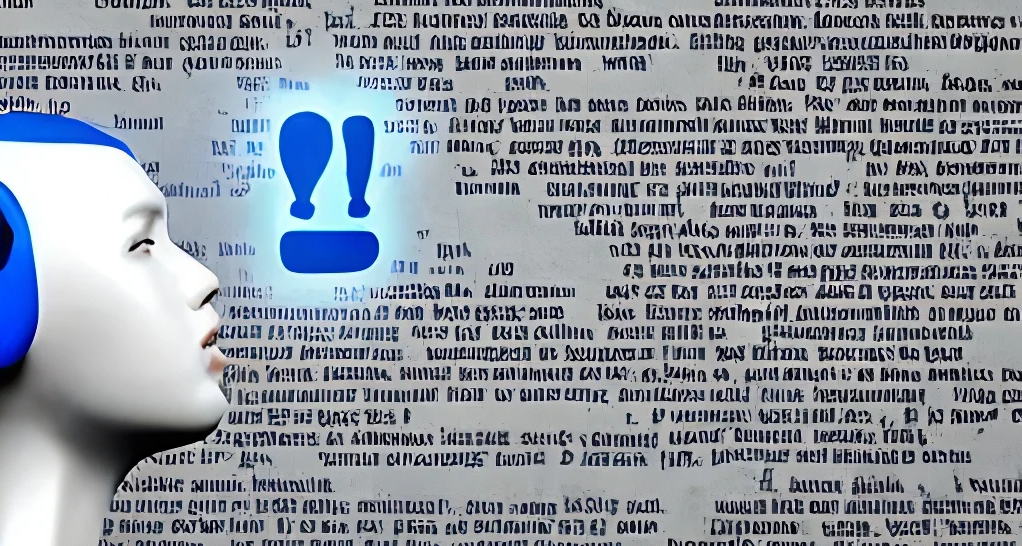 Whisper Speech Recognition in Auphonic
So far, Auphonic users ...