We finally released our new Auphonic Multitrack Desktop App for Mac OS X and Windows!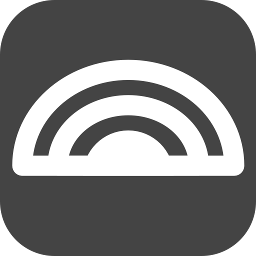 Auphonic Multitrack takes multiple input audio tracks, analyzes and processes them individually as well as combined and creates the final mixdown automatically.
Leveling, dynamic range compression, gating, noise and hum reduction, crosstalk removal, ducking and filtering can be applied ...