Once in a while it is necessary to convert big audio or video archives to new formats and metadata conventions, other servers, new loudness targets or apply some audio processing/restoration algorithms.
Now we offer a managed processing of archives to companies and institutions, where we adapt our algorithms and workflows to special requirements of our clients, implement all steps (no need to program the Auphonic API yourself) and perform the whole process on dedicated hardware to speed-up the conversion.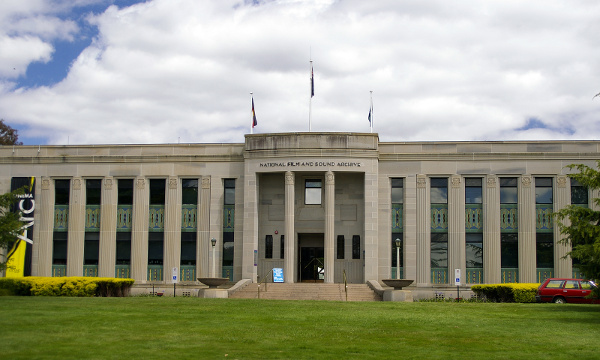 National Film and Sound Archive in Canberra, Australian Capital Territory.
What we can offer
We will adapt the algorithms and workflows ...